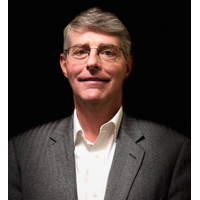 I'm Dan Conlin, President of HDI Motown. We're the HDI Local Chapter serving Southeast Michigan. Welcome to our new site.
For all of us in the IT Support Industry, we know things are ever changing. Your HDI Motown Chapter is no exception. This site represents another step in the journey to inform you, interact with you and support you - our members. Welcome!
If you haven't renewed your membership, we ask you to do so at this link.
Bookmark this. Check back often. Let us know what you think. But, most of all - join us!
---