Join HDI Motown as we focus on First Contact Resolution, the single most important statistic to improve our customer satisfaction and operational efficiency. It positively impacts every facet of our organization. Imagine the accolades from your engineering and development teams if you could drive 10-20-30% of their work back to the service desk.
How do we get there? Start with collaboration! Bring your ideas and experiences. We'll dive into both the successes, and failures, we have encountered on our journey.
Knowing that some of us are further along the road to FCR bliss, please be ready to discuss one or two improvements you have made or are planning to implement in 2020. This is an interactive session, so send your ideas or experiences and we will incorporate them into the discussion. If any of you are extremely passionate about the conversation, please reach out to Mike Morabito (Michael.morabito@secure-24.com) as we would love to have you lead a small table discussion.
See you on the 13th!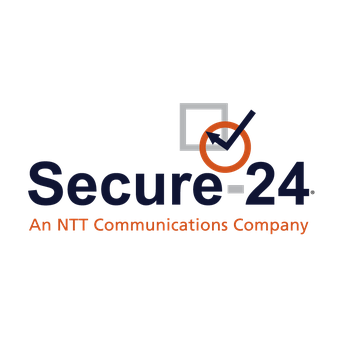 26955 Northwestern Hwy, Southfield, MI 48033, USA