New to managing a remote workforce?
COVID-19 has all us scrambling to work in ways we have not worked before, or maybe not to the extent we have been forced into with this pandemic. Maybe you finally felt you were in a groove with your team and then a world pandemic hits that shakes everyone's groove. How you did business two months ago is not how you do business today, or is it? Many of us are faced with challenges such as:
Training virtually

Engaging our teams remotely

Ensuring that what our team is supposed to be doing is actually what they are doing

Any questions, examples of how you/your team has overcame roadblocks, or concerns you want to ensure we address as this moves into future months ahead, drop us an email at hdimotown@gmail.com so we can ensure your needs are met!
Join us for the HDI April meeting to learn best practices for working through these new challenges!
April 16th - virtually!
11:30 am - 1:30 pm
Meeting link will be sent before the meeting to registered attendees.
Please be prepared to use your camera
Register today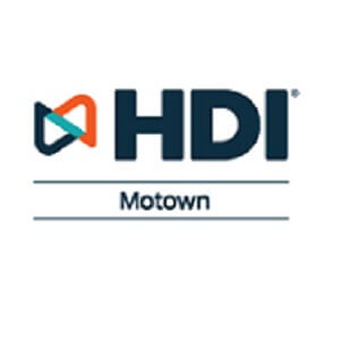 Virtual - Event information to be provided to registered attendees before the event