Looking for an opportunity to connect with like-minded individuals and learn more about creating exceptional experiences? Look no further! We're excited to invite you to a special encore SupportWorld Live conference presentation where we'll be discussing the Total Experience, a concept that goes beyond customer and employee satisfaction. Whether you're on the front lines working directly with customers, managing a team, or making important decisions for your company, this event is for you.

Register for this hybrid event offered both in persona and virtually on Thursday September 14, 2023 beginning at 12:00pm ET.

Join us for an engaging discussion, network with fellow attendees, and leave with a wealth of knowledge to help you create unforgettable experiences. Don't miss out on this chance to elevate your total experience game!

Total experience is a holistic approach to creating exceptional experiences for customers that extends beyond traditional customer service. It takes into account every aspect of a customer's journey, including interactions with employees, digital touch points, product design, and more.

To achieve a total experience, it's important to align employee experience with customer experience. This means creating a positive work environment for employees that allows them to deliver excellent service and support to customers. Happy and engaged employees are more likely to provide personalized service, anticipate customer needs, and resolve issues quickly and efficiently.

When employee experience and customer experience work together, they create a unified brand promise that sets a company apart from its competitors. Customers can feel the consistency in every interaction with the brand, which strengthens their loyalty and trust. Additionally, companies benefit from increased productivity, improved performance, and a positive company culture that attracts and retains top talent.

By focusing on total experience, companies can create a sustainable competitive advantage that results in better outcomes for both the customer and the business.
Speakers: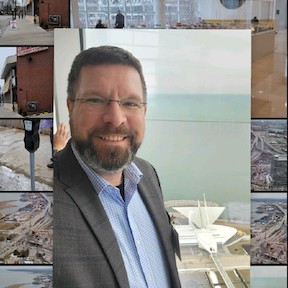 Join us!
Thursday September 14 at 12:00-2:00 pm ET
NTT
4000 Town Center Suite 200
Southfield, MI 48075
If joining virtually, Teams information will be sent separately.
If you will be joining us in person at NTT, lunch will be provided.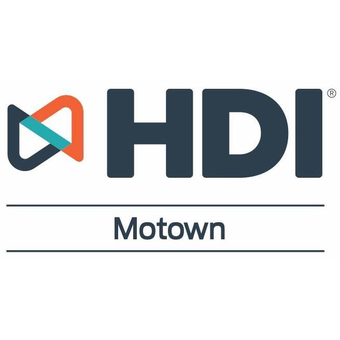 4000 Town Center Suite 200, Southfield, MI 48075, USA