Got the Major Incident Blues?
Major incidents unfortunately play a large role in all of our lives. From infrastructure outages to application degradations, our teams are at the forefront of supporting our clients through these turbulent waters, made even tougher in a mostly virtual world. Learn how your colleagues deal with these challenges and bring both your questions and experiences to share with the group. We will have a panel to kick start the conversation, but want to hear from you on the questions that keep you up at night and the experiences that you have learned from that allow you to sleep a bit easier.
Alex Vasilescu, Manager at NTT Managed Services, and Lisa Callihan, Senior Customer Engagement Manager at ServiceNow, will be joining the panel. Please send us your questions or experiences. If you are truly passionate about the topic, we would love 1-2 additional panelists as well. Email us at contact@hdimotown.org, with any burning topics you want to hear about or if you have an interest in joining the panel!
Thursday November 12, 2020
11:30 am - 1:30 pm
Zoom information to be provided upon registration!
Register Today!
Learn more about our Panelists: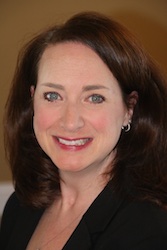 Lisa Callihan is a Senior Customer Engagement Manager with ServiceNow. Lisa previously worked at the University of Michigan as the IT Customer Experience Manager for the College of Literature, Science, and the Arts and the Service Desk Manager and Service Management, Process Operations Group Manager at Information and Technology Services, the central IT provider for the University.
A graduate of Wayne State University with a BA in Psychology, Lisa spent 20+ years in Technical Support Management before joining the ServiceNow community. Lisa has earned ITIL v3/4 Foundations and ITIL Intermediate Operational Support and Analysis, ScrumMaster (CSM) and HDI Support Center Manager certifications. Lisa previously served as an Officer for the HDI Motown local chapter as VP of Communications.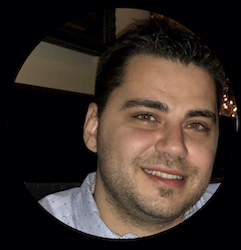 Alex Vasilescu is the Manager of Incident & Problem management at NTT Managed Services. Previously he worked for different companies (Stefanini, Honda, Ford, Shell & Dell) supporting various roles of IT service operation. Alex has extensive knowledge in incident & problem management, ServiceDesk & Deskside operation, CRM, and service delivery.
Alex is ITIL V3 certified, has a BA in Business administration, along with other credentials in "Operations Management" from University of Pennsylvania. Currently, he is registered for the master degree – "IT Leadership" at Walsh College.