Last year we had our first social event for the Motown chapter. It was very successful and everyone had a great time! This year, we wanted to do the same, but also wanted everyone to be comfortable and safe!!
Therefore, we are introducing our first Quarantini Virtual Happy Hour! This is your chance to make your Martini into a Quarantini. Only you know what that'll be, but you'll be safe at home, so go for it!
So grab your favorite beverage and socialize with us via Zoom.
August 20, 2020
5 pm - 7 pm ET
Zoom link will be provided no later than 8/19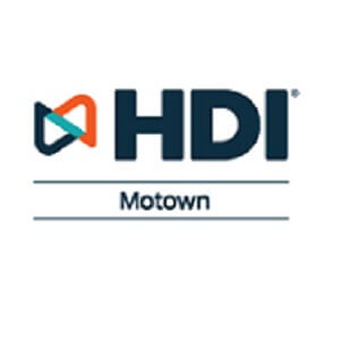 Zoom information to be provided