The pandemic and related recession has forever transformed how we work. Technology from cloud computing, to collaboration and digital service are all in need of more efficiency, speed and agility. Automation is the key to unlock huge value for organizations allowing them to move from surviving to thriving in this world of uncertainty and risk.
Join us for this session where Matt Klassen will unpack this important topic with market data and examples of automation being a huge game changer. He will also make the connection between ITSM, ESM and Automation giving practical tips for IT managers to jump-start their automation journey.
Agenda:
- Market and customer data that shows automation is a critical need in the current pandemic
- Examples of automation such as cloud provisioning and workflow automation
- Q&A
Special thanks to our sponsor, Cherwell!

Speaker Bio:
Matt Klassen is passionate about enabling IT leaders to drive digital transformation by delivering improved IT efficiency, better employee experiences and real business results. Matt's understanding and expertise has been shaped by many years of experience as a software development and IT process expert working with IT leadership on their complex development and operations processes and systems.
In his role as VP of Product Marketing for Cherwell, Matt is responsible for leading market direction and strategy, defining messaging and content that connects real-world IT challenges with Cherwell's leading IT and enterprise service management solutions. He and his team work to define and deliver Cherwell solutions serving organizations across IT, HR, Facilities, Security, Marketing and beyond. Matt frequently speaks and writes on topics Digital Transformation, Employee Experience, Service Management, Intelligent Automation, Enterprise Architecture, Agile and Lean IT Practices, and GDPR.
Christine Schultz, Senior Account Executive, Cherwell, has been helping IT organizations develop solutions to meet their business needs in the Detroit metro area for over 30 years. She has spent the last 10 years in the Service Management space providing both IT and Enterprise-wide solutions while being an active member of HDI.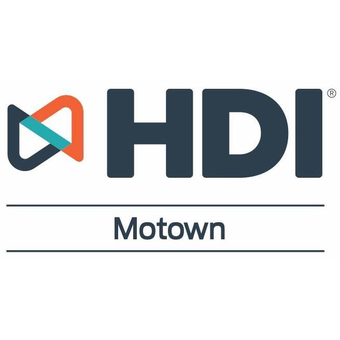 Zoom Meeting - Details to be provided by