Password Reset Calls Bogging Your Phones Down?
Password resets are the number one call driver to many IT Service Desks. Is your team one of them? With so much technology that exists today to help mitigate that what is the right solution? Will the company see an ROI if a solution is implemented? What is the impact to the desk when those calls go away?
Join us as we talk with a company that recently implemented a new password self-service tool. They will share with us the reason they moved to password self-service, how they helped the customers adapt to the new process, the data, and finally what they might suggest to others looking to make the same change.
About our Speakers: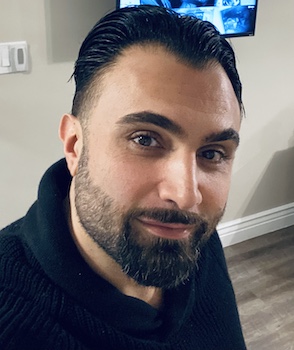 Ziad Mahfouz is an IT Director with Secure 24 with over 15 years of IT service experience. Core responsibilities include managing the daily activities of the global IT operation center, training, coaching, organizing, budgeting, forecasting, problem management, planning, staffing operations and process improvement and development.
Profoundly driven by excellence, Ziad is committed to his clients, candidates, and employees and has been involved in the implementation and launching of over 90 clients.
Ziad holds a Masters of Science degree in Management, Strategy and Leadership from Michigan State University, a Bachelors degree in Management Information system, ITIL foundation certification, HDI Service Desk Director Certification, HDI support center manager certification, HDI support center team lead certification, Six Sigma Lean Black Belt certification, ISO/IEC 27001:2013 Internal Auditor certification, Microsoft professional certifications, and CompTIA network plus certification.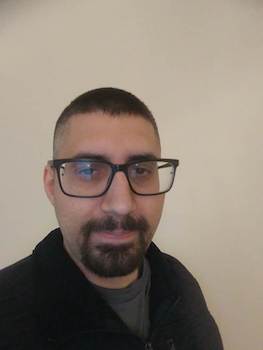 James Zoes is an IT Manager with NTT Managed Services with over a decade of experience in IT. As a leader, James is responsible for the day-to-day operations of the help desk and to ensure that the desk maintains excellent customer service. James take great pride in the development of help desk agents through coaching and training to better improve the customer service experience.
James has a Bachelors of Science in Network Technologies and a Bachelor of Arts in History from Western Illinois University. Prior to working with NTT Managed Services, James was a member of the United States Marine Corps.